Wat kan ik voor jou betekenen?
Kun jij wel wat hulp gebruiken bij je onderneming?
Ik kan je ondersteunen met diverse operationele werkzaamheden (business support), project management of diverse financiële taken. Hieronder staan mogelijkheden van mijn werkzaamheden. Staat waar jij naar op zoek bent er niet bij en wil je weten wat ik voor je zou kunnen betekenen? Neem dan vooral contact met mij op. Ik denk graag in mogelijkheden!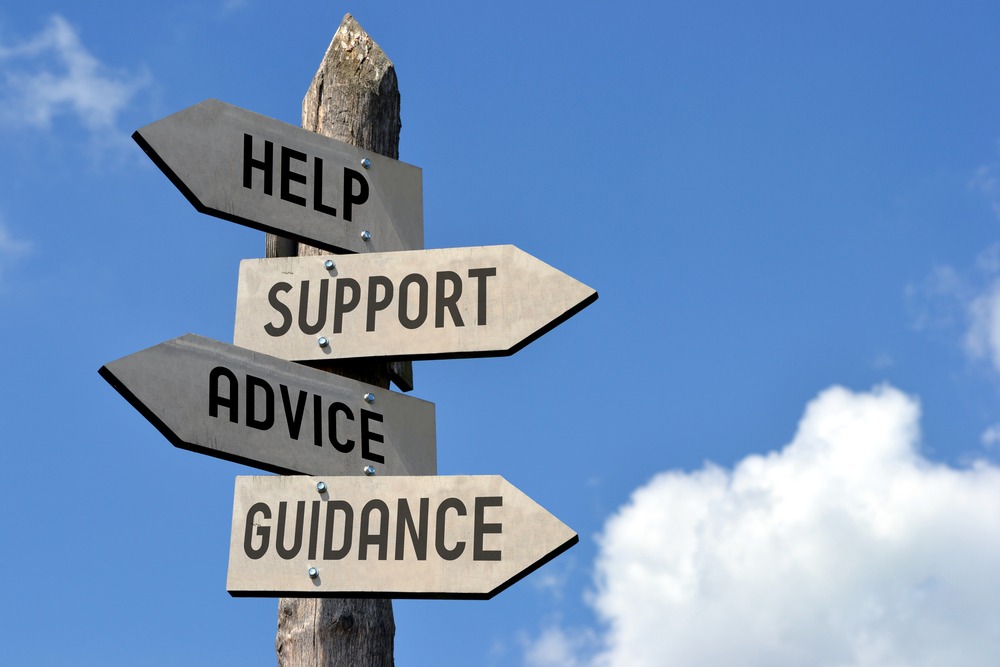 Business Support
Order Management
CRM up-to-date houden en opschonen
E-mail en agenda beheer
Zakenreizen inplannen
Teamsessies of personeelsuitjes plannen en organiseren
Kantoorbenodigdheden bestellen
Vacatureteksten opstellen en uitzetten
CV's screenen
Kandidaten uitnodigen
Sollicitatiegesprekken voeren
Project Management
Zijn er binnen jouw bedrijf ook projecten die steeds terugkomen op vergaderingen, maar nooit gerealiseerd worden omdat de kennis of tijd ontbreekt?
Dan kan het handig zijn om mij als VA in te schakelen. De dagelijkse activiteiten kunnen hierdoor gewoon doorgaan en tegelijkertijd worden er langverwachte verbeteringen doorgevoerd waar jij geen omkijken naar hebt.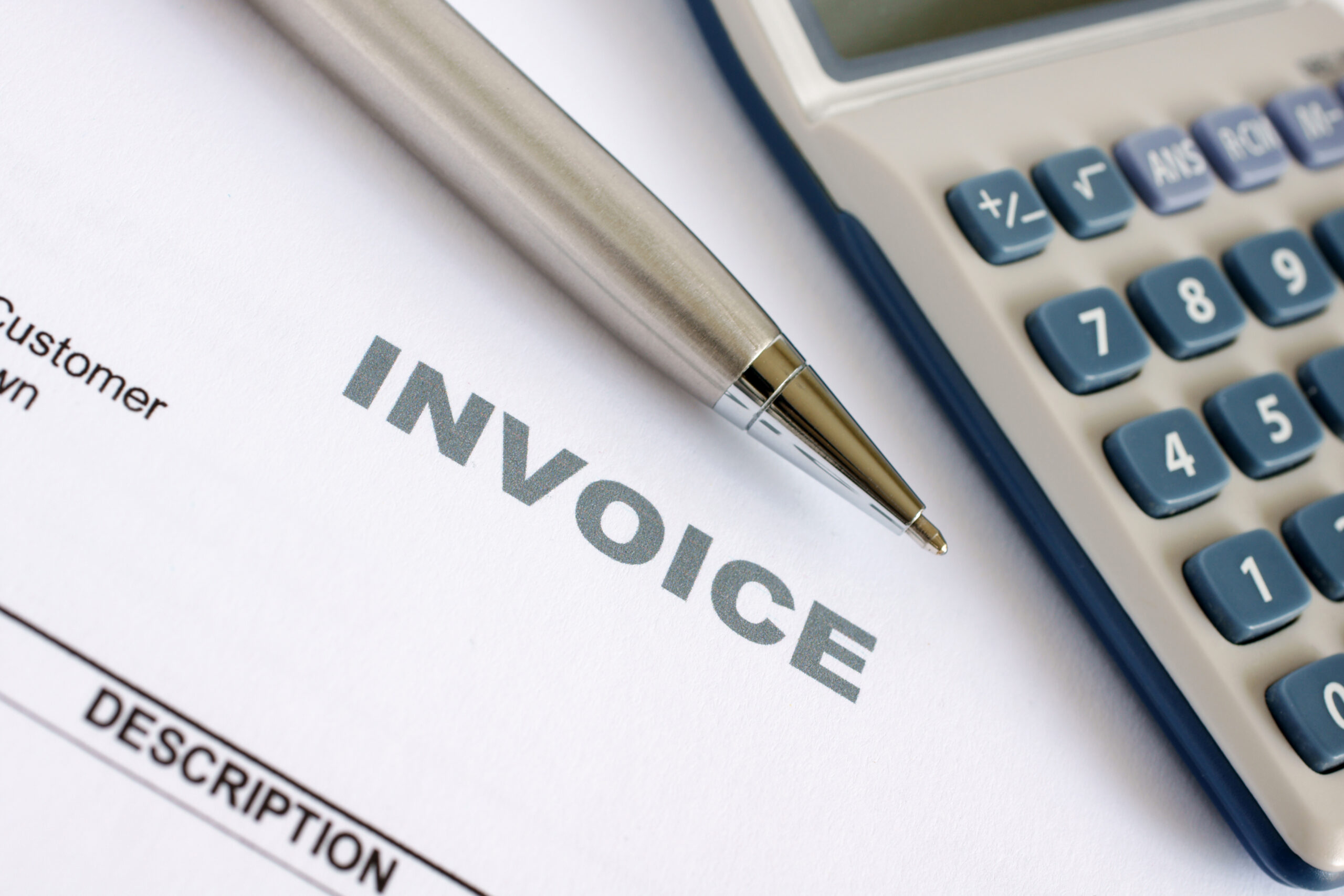 Financiële Administratie
Inkoop- en verkoopfacturen boeken
Debiteuren- en crediteurenadministratie
Betalingsherinneringen
Debiteuren nabellen
Verwerken betalingen
De juiste support kan je meer overzicht en natuurlijk tijd opleveren. Het grote voordeel van een Virtual Assistant is dat je mij flexibel kunt inhuren.
Ik kan je structureel ondersteunen voor een aantal uur per week of maand, maar het is ook mogelijk om op tijdelijke projectbasis te werken. Ik hanteer een uurtarief of we kunnen een pakket op maat maken, waarbij we een bepaald aantal uur voor een vaste prijs afspreken.
Ik begrijp dat het wellicht spannend is om iemand zomaar in je bedrijf toe te laten. Uiteraard kunnen we altijd een vrijblijvend kennismakingsgesprek inplannen om te kijken wat we voor elkaar kunnen betekenen.